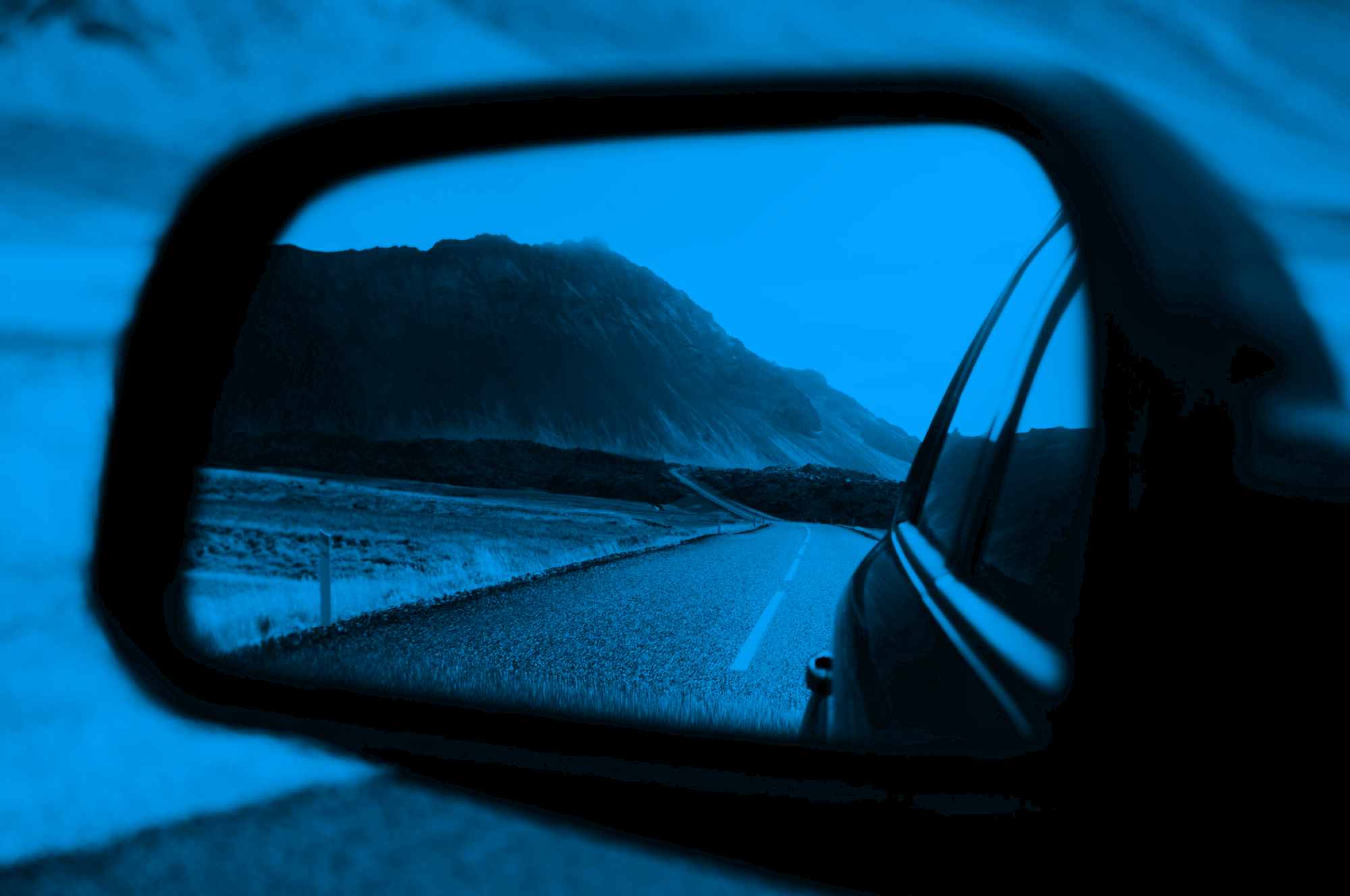 Looking Forward into the Future
What shift in the world has occurred that creates a need for us to change?
We look at the present through a rearview mirror. We march backward into the future. — Marshall McLuhan
We are all conditioned to tell and hold on to our stories and the way we've always done things.
It's not as easy as it sounds to break out of that pattern.
Over the past year, I started asking myself this question that I learned from Andy Raskin of the Bigger Narrative to help me look beyond my stories:
What shift has occurred in the world that creates a need for what you do?
I came up with the following narrative (brief version):
The world has shifted, and new rules apply. It used to be you would win by managing change, following best practices, working harder, or even smarter. It was the age of Industrial Thinking and people as profit-producing units.
Now you move forward with new questions, synchronicity, and one mind to allow the collective voice, wisdom, and energy of everyone to emerge for the benefit of all. It's the age of Forward Thinking and allowing people to be themselves.
Looking forward in the workplace
Now, how can we take this same question from Raskin and apply it to our workplaces?
I think a valuable question to ask might be:
What shift in the world has occurred that creates a need for us to change how we work and how do we best make this change?
Recently, more and more people and organizations are starting to talk about change from the inside out.
In her most recent book, Change from the Inside Out, author Erika Andersen, who I recently interviewed, describes change from the inside out as:
"When real change happens—in one human being or in an organization—it happens from the inside out. In other words, in order for someone to make a consistent change in his or her behavior, that person needs first to make a shift in his or her thinking."
What does change from the inside out mean to you?
We'll be exploring this topic in more depth at the next monthly Forward Thinking Workplaces workshop on Wednesday, May 25th, 2022, at 11 AM ET.
If you'd like to join the discussion, you can learn more and sign up here.
— Bill
Comments
Get our periodic newsletter to discover new pathways, make better decisions, and be a leader of the future — today!