Nice Things People Are Saying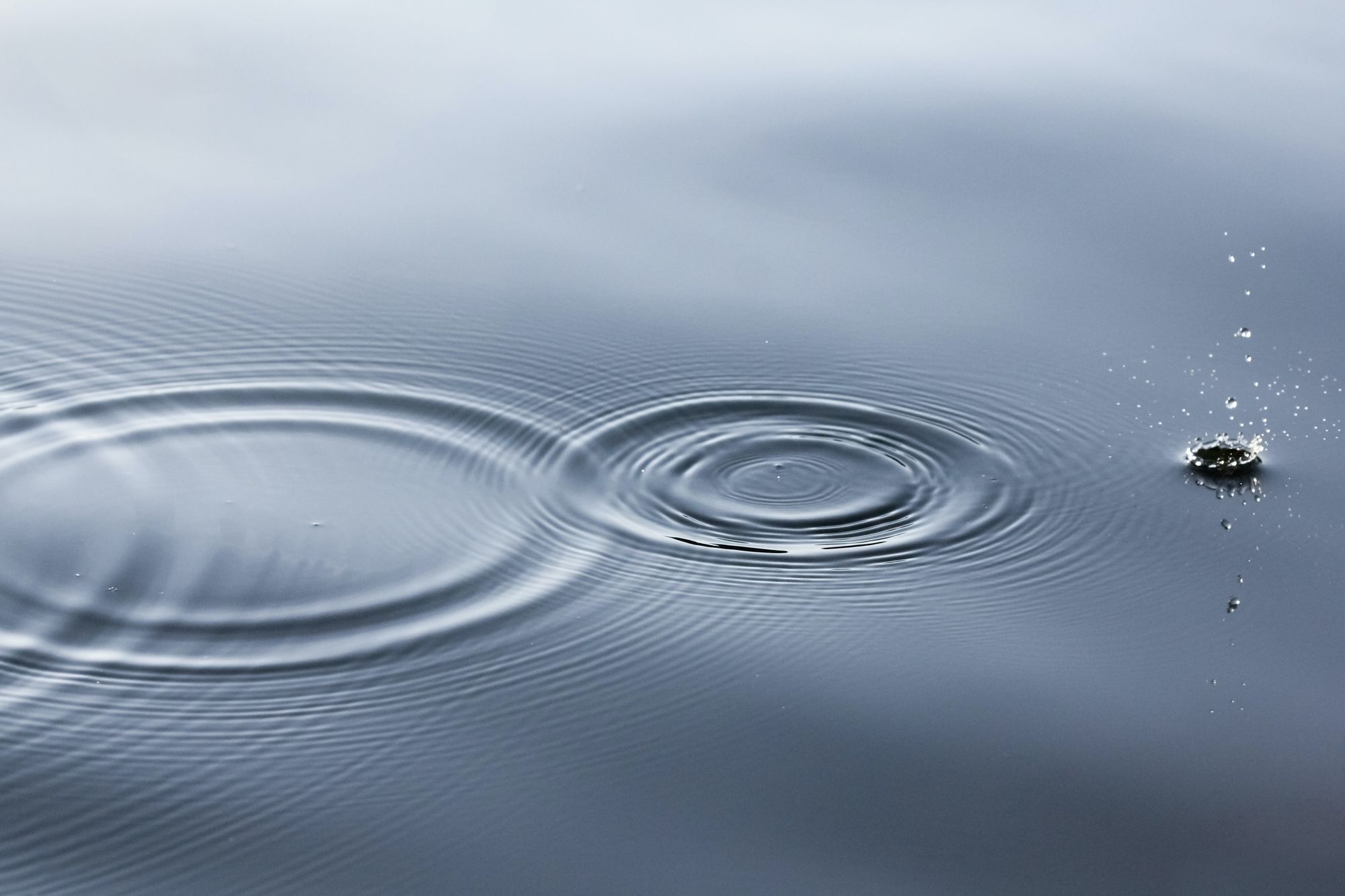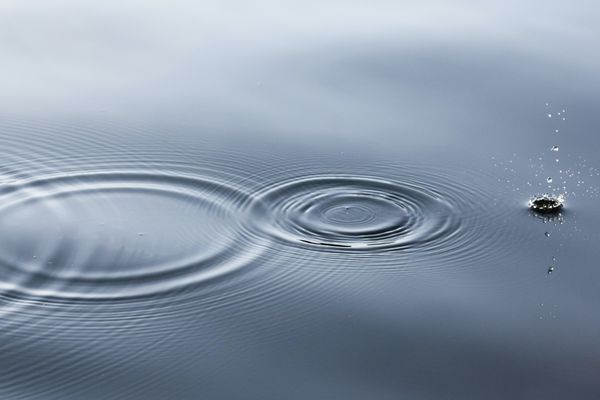 This conversation invites and allows whole beings to show up. Like whole food, whole beings are more nutritious to the system they exist within.
— Anonymous
Thank you for pushing the critical thinking and the practical actions that lead to human-centered workplaces that inspire all of us to be in the constant pursuit of finding better ways!
— Jim Haudan, Chairman and Co-founder, Root, Inc,.
Bill Fox has a gift for identifying, connecting with, and helping the rest of us understand the leaders of tomorrow, today. The wisdom of Bill Fox is the incredible ability to help others define their own wisdom.
— Marc Hanlan, LLMC Partners
Congratulations!! on a brilliant book that I know has come from real-life experiences of experts in the workplace — enhanced by your unique ability to synthesize, distinguish, and expand on as practical wisdom. What an important work this is — as the Future is literally here now.
— Dianne Collins, Do You Quantum Think?
So much leadership and cultural value all in one book.
— John Bell, CEO (Retired), Jacobs Suchard
Bill Fox has curated a robust trove of insights and thought leadership aimed at future-proofing your organization. I'm honored to have been included in his book, "The Future of the Workplace". If preparing for the future interests you, Bill is assembling a community of leaders to explore what it takes.
— Gwen Kinsey, Transformation Leader, GwenKinsey.com