---
The Most Important Questions to Ask Ourselves
A practical and insightful guide to the most important questions to ask ourselves from 80 pioneering business and thought leaders at Forward Thinking Workplaces.
Newly edited and formatted for 2022, asking yourself new and better questions is the key to greater success and higher performance, yet few know people know this or use questions in this way.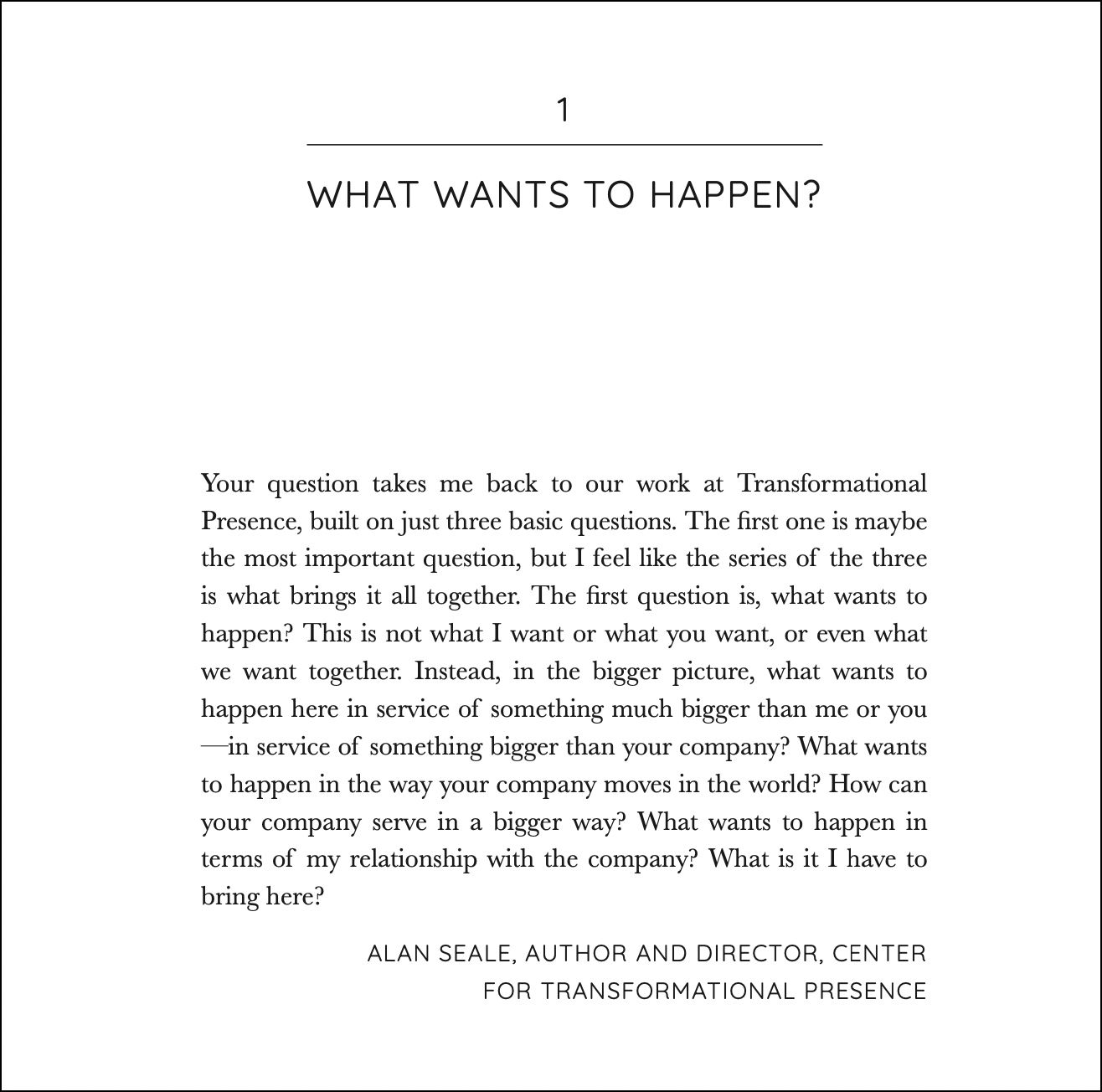 ---
In Breaking the Rules, authors Kurt and Patricia Wright tell us:
Asking ourselves and being asked questions is a path far more certain to put our lives on a permanent roll.
At Exploring Forward Thinking Workplaces, we host an ongoing 21st-century conversation with global leaders that is distinguishing the forward thinking human and workplace. One of the six key questions we ask each leader is: "What is the most important question we should ask ourselves?"
Questions for Ourselves uncovers new and exciting questions by:
Uncovering the wisdom and best questions from 80 pioneering business and thought leaders from around the world.
Providing the rationale and stories behind the questions leaders ask themselves and recommend.
In many cases, offering and suggesting related and additional important questions to ask.
This is book six of six in the Be a Workplace of the Future Now Series from the author of The Future of the Workplace, published by Apress, October 2019. The definitive book on the most critical questions we should ask each other and ourselves in the workplace.
Note: This book is available at no cost to our workshop attendees. Register for the workshop that occurs on January 26, 2022. After registering, a link is provided to sign up for a paid membership subscription. Or purchase the book directly using the product description below. And of course, as with all my products, there is a no-questions-asked unconditional money-back guarantee.
---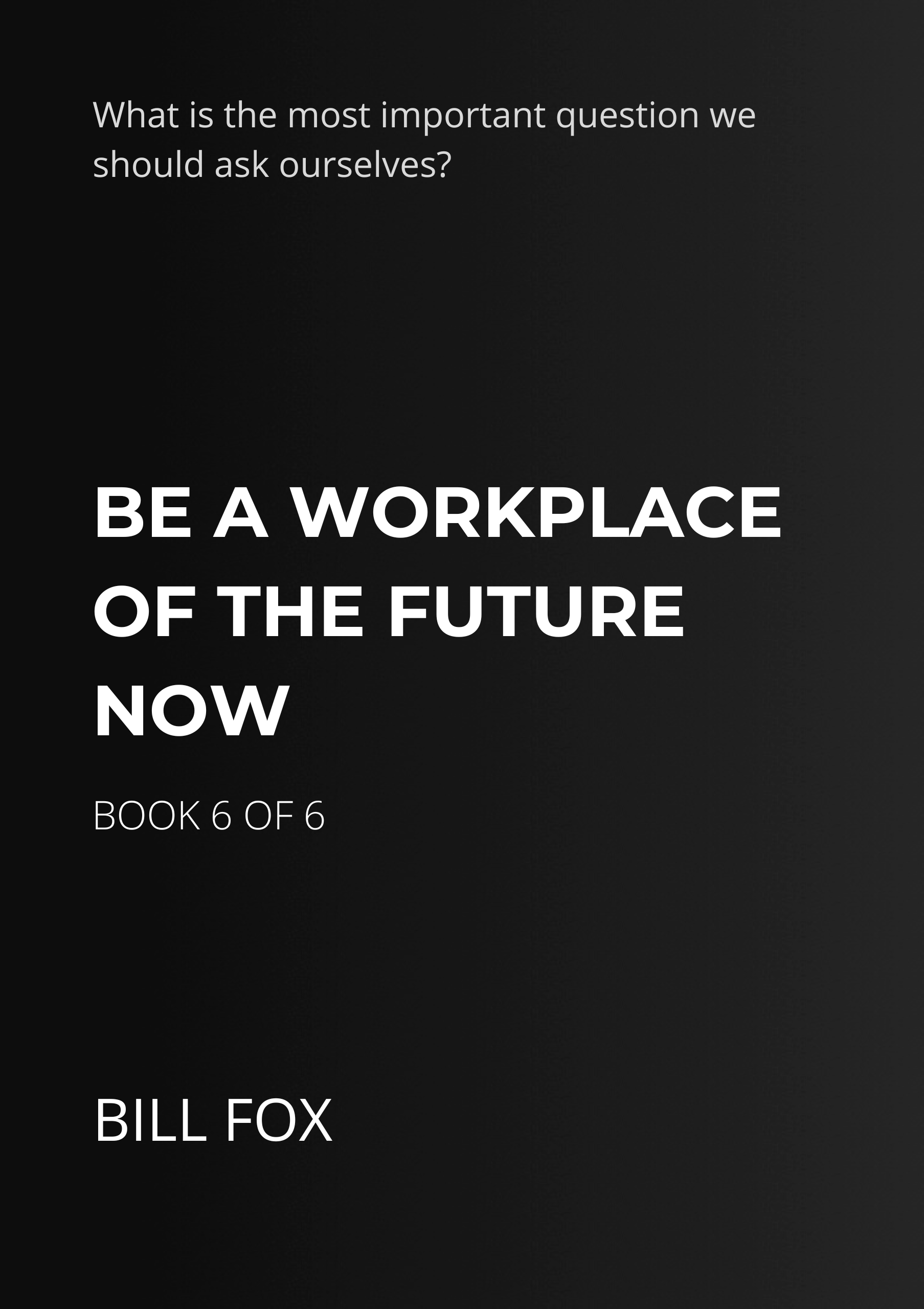 Most Important Questions for Ourselves
Get the PDF $5.99
---
It's important to distinguish that the question you're in is also creating a context and giving a trajectory of where we will go. It's going to influence what line of thinking and actions we will take.
Dianne Collins, The Future of the Workplace