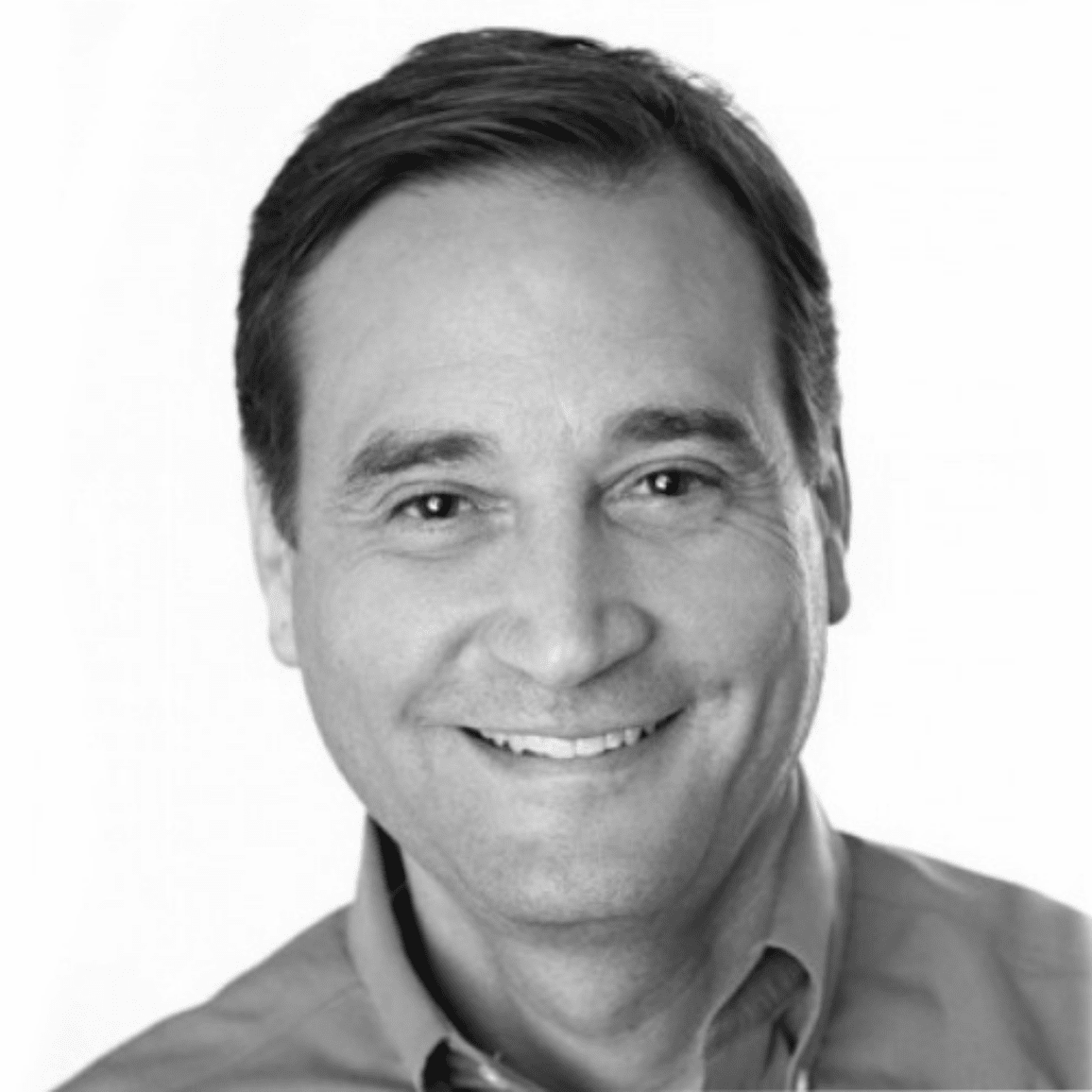 How to Lead More Holistically
If we think of our workplaces as a community, our mindset begins to shift.‌‌
Jon Mertz: Collaborative Strategist and Founder at Santa Fe Innovates. Jon's latest articles are at jonmertz.com. He is also the author of Activate Leadership.
At Forward Thinking Workplaces, we are discovering the people, insights, and strategies that lead to Forward Thinking minds, leaders, and workplaces of the future — today!‌
2021 Update
A lot has changed in the almost two years since The Future of the Workplace was published. Join co-hosts, Bill Fox and Gwen Kinsey, as we catch up with Jon Mertz to see what's changed.
Listen in as Jon shares deeper insights on his interview and reflects on how nature can help us meet the challenges we face today.
---
‌How can we create workplaces where every voice matters, everyone thrives and finds meaning, and change and innovation happen naturally?
Jon: That's a great question that many leaders need to think through a little more clearly and thoroughly. I believe the first place to start is to think of the workplace as a community.
In our communities, we have life and work that happens. We need to get to know our neighbors, and we need to help out when needed.
Communities have threats, but in general, they are places where people feel like they can be themselves. They can challenge others. They can challenge themselves, and they can contribute and share and learn as part of that community.
It's a subtle mind shift, but we think of workplaces as being more cubicle or office-oriented, which are staler and more sterile.
If we think of our workplaces as a community, our mindset begins to shift.‌‌
Not only as people working there but as leaders. We start treating people differently, and we collaborate a little more closely in the work that we do.
Through that, we'll get better results and more innovative solutions as well.
What does it take to get an employee's full attention and best performance?
Jon: I've been thinking a lot about that in several ways more recently. I've been involved in a doctorate program in interdisciplinary leadership. Right now, the class is on strategic management and the whole idea of how you encourage strategic thinking. I think it's fascinating. It plays directly to an answer to this question regarding how you get employees more attentive and higher performing.
I think the way you do that is by how do you encourage strategic thinking within your organization? An interesting book came out a couple of years ago called WorldMaking: The Art and Science of American Diplomacy. It was a fascinating read because it showed how different generations worked with each other and offered ideas to build a better world.
Some characters in the book were not big names as far as people we may know, but they did very creative and Innovative work to try to make the world a better place. Part of that was through encouraging strategic thinking within the organization.
We need to be centered a little more on the process of how people think.‌‌
If we want to get the best out of our organization's teams, it goes to how we are really encouraging people to think differently. Or how to think about how they are approaching certain challenges and solutions. Questioning some of that thinking because out of that, we'll get better thoughts, plans, and results.
Note: This is a preview of the full interview. The complete interview was selected by Apress for publication and continues in The Future of the Workplace.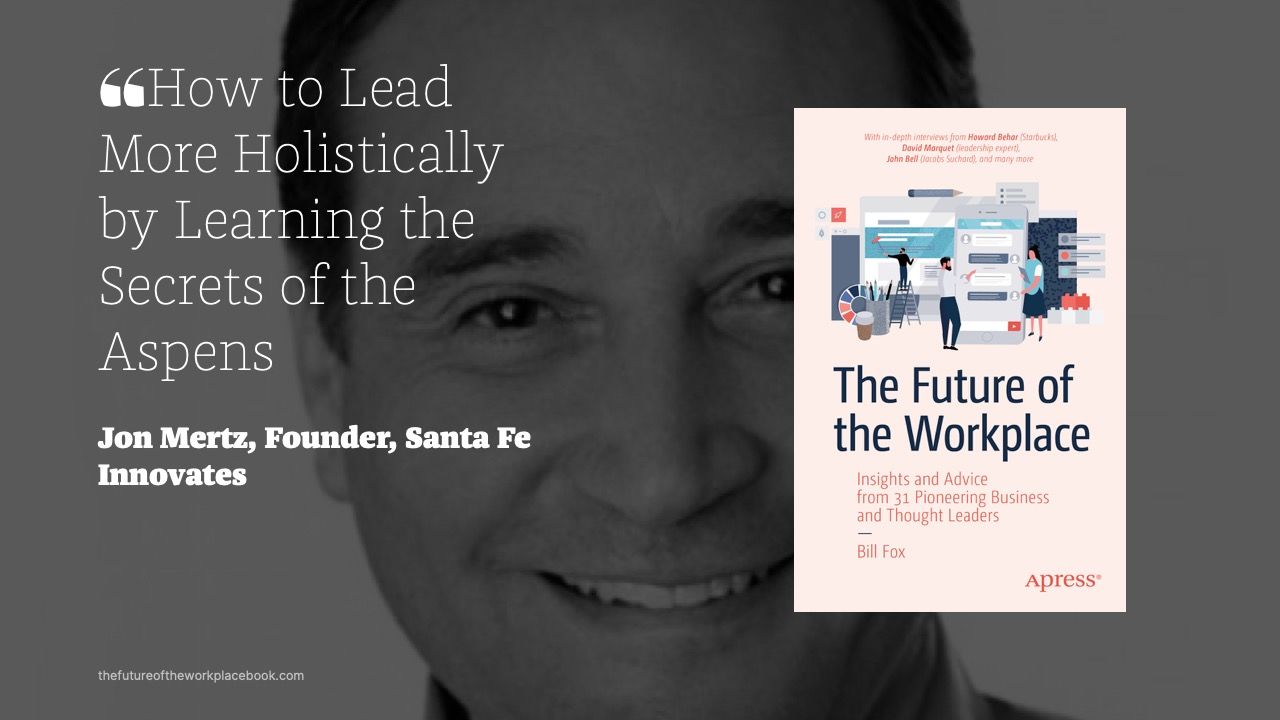 ---
Comments
Get our periodic newsletter to discover new pathways, make better decisions, and be a leader of the future — today!