Compassionate Communication Is the Key to Everything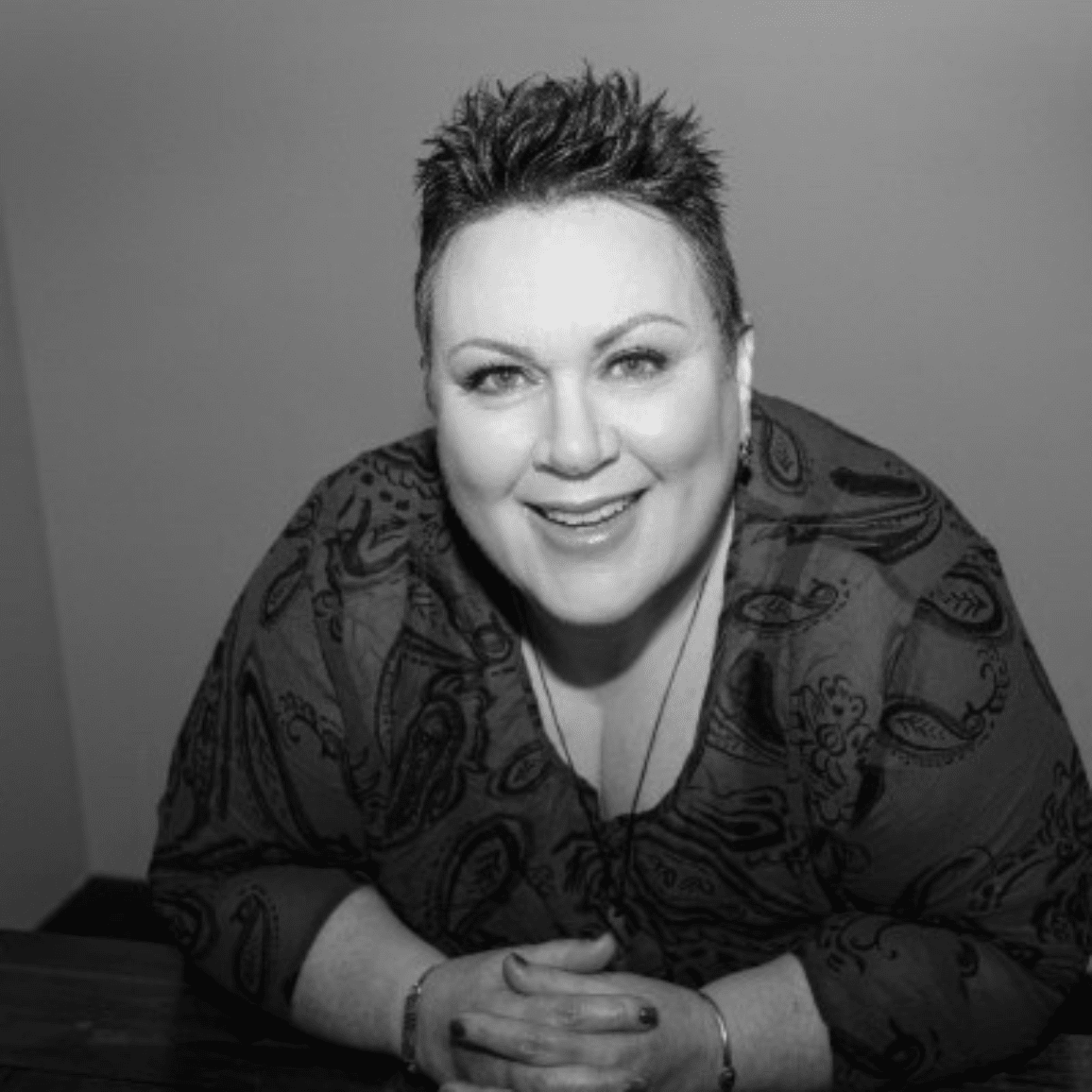 Unlocking the secrets to exceptional communication opens us up for more collaboration, inclusion, and cooperation.
Steph Holloway: body language and communication expert, and founder of Elemental Potential.
At Forward Thinking Workplaces, we are discovering the people, insights, and strategies that lead to Forward Thinking minds, leaders, and workplaces of the future — today!‌
---
HOW CAN WE CREATE WORKPLACES WHERE EVERY VOICE MATTERS, PEOPLE THRIVE AND FIND MEANING, AND CHANGE AND INNOVATION HAPPEN NATURALLY?
Steph Holloway: Of course, I love everything communication, so my answer will be through communication. It's always communication. Communication is the key to everything.
Where I'm coming from, I've worked with over a thousand businesses and 10,000 people since founding Elemental Potential. Everything I've learned from that has taught me that not only are human beings complex, but we all have our own little quirks, learned behaviors, and idiosyncrasies. I often say in my workshops that intelligence, IQ score, or how articulate people speak doesn't actually mean that they're a good communicator.
Most companies I go into have some issue with communication, that's why I'm there. I often talk about the pure mechanics of communication. I see my aim as getting people back to basics. That's why I call my business Elemental Potential. What I see is that people often forget they've got a real human being on the other end. Or in the heat of the moment, they appear to throw, fairness, reason, and all those other things out of the window. People often forget they've got a real human being on the other end.
The model for compassionate assertiveness I designed came about to answer some of these issues. I found whether I was presenting to parents, couples, organizations, or corporates, it was invariably about people feeling stifled and unheard — at home, in a relationship, or at work. I knew there had to be a simple way to form a bridge back to people when communication had broken down. A way to re-introduce communication that was more meaningful and effective and re-program 'toxic' behavior — both incoming and outgoing.
Note: This is a preview of the full interview. The complete interview was selected by Apress for publication and continues in The Future of the Workplace.