Work with Me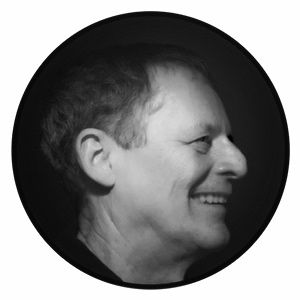 I believe that Forward Thinking Narratives Will Define The Great Workplaces of the 21st Century and are:
A powerful way to lead yourself or your organization forward into the future.
Can begin where you are with a simple intention or question.
Create a generative holding space for new possibilities.
Help us have conversations that otherwise wouldn't happen.
Help us move from living in the past to creating the future.
Provide a framework that helps us focus our attention, make sense, and build understanding.
If you'd like to explore this approach with me, I help CEOs, leadership teams, and individuals achieve their most critical strategic objectives by introducing a Forward Thinking approach.
The Forward Thinking approach helps people discover how to advance beyond managing change, best practices, working harder, or even smarter in the post-Industrial Era from the inside out.
I invite you to visit billfox.co to learn more.
To your forward-thinking life & success!
— Bill